Students' experience
Learn more about Internships, Double Degree programmes, and Erasmus+ exchange from our students. Read about students' experiences to make the right choice!
In the 3rd semester, MIFA students may choose one of the following options:
Internship in the Czech Republic or in the EU
Erasmus+ exchange study
Double Degree programmes
Study elective courses at VŠE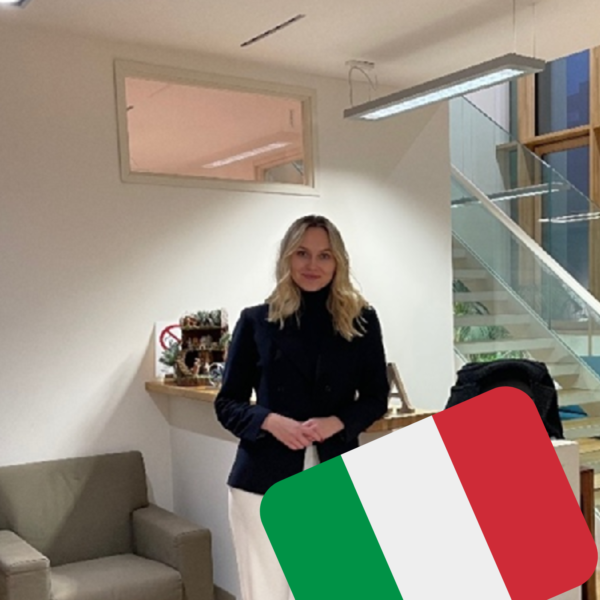 Nina
CA Advisory, Italy
During my master's degree, I had the opportunity to spend 3,5 months on an Erasmus+ internship in Italy. I was working in an advisory company focusing on corporate finance, mainly financial models, business plans and valuation. I got to know a new culture, and amazing people, and learned a lot in the financial sector. My experience abroad was amazing, and I would highly recommend it to everyone.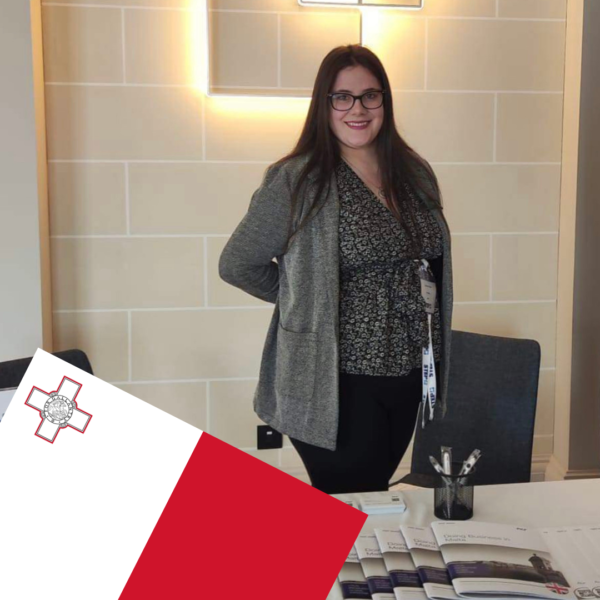 Kess
PKF Malta, Malta
I enjoyed working for an accounting firm in Malta, a sunny paradise. My internship was six months long but went by in a flash. Before participating in the Erasmus+ program, I lacked confidence in my skill sets to be a productive team member. Still, because of this internship program, I can confidently say that my mindset about myself and my capabilities has done a 180º turn. I worked on various tasks ranging from audits to managerial accounting, onsite client visits, and article writing for local news outlets. I would recommend Malta and internships as a pivotal experience for a MIFA student's education.
Website: www.pkfmalta.com/internships
Contact: recruitment@pkfmalta.com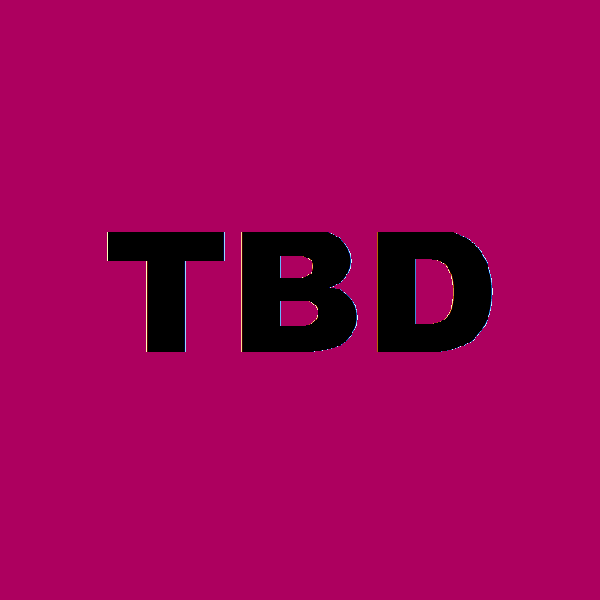 TBD
In preparation