Ask our student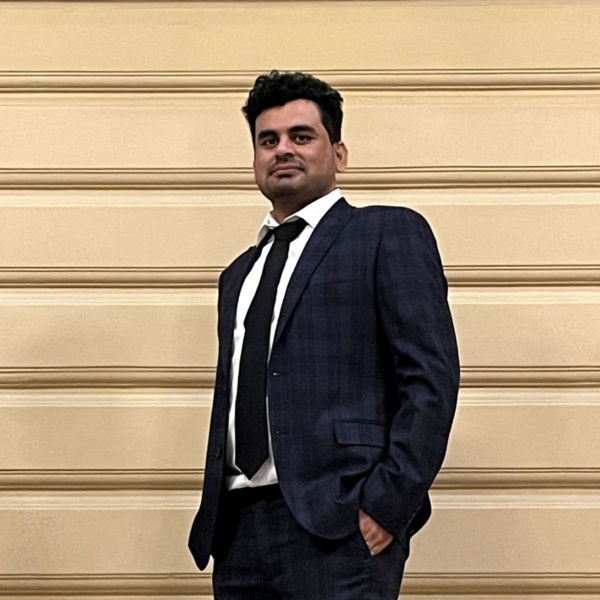 1) Muzamal
Hello!
I am Muzamal from Pakistan. I've decided to relocate to Prague in order to enrol in a Master's degree program at a reputable university. I wanted to expand my knowledge in accounting and finance in an international environment. This program allowed me to expand my knowledge at a top university while discovering new cultures (the Czech, but also the ones of my international classmates!).
I am surrounded by wonderful people from around the world studying with me in the MIFA program. I'm learning a lot (about what), which will secure good career opportunities in the future. Prague is a city full of social, touristic, historical, and cultural activities; there is something for everyone!
If you would like to know more about my MIFA experience, feel free to contact me at yaseen.muzamal.m@gmail.com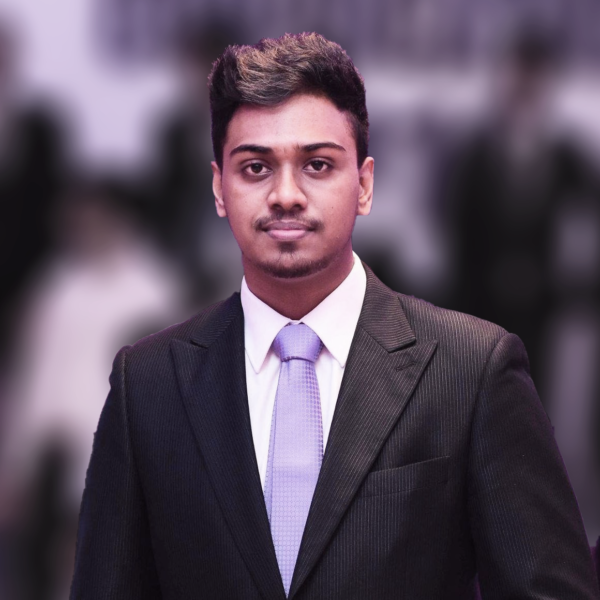 2) Dilshan
Hello everyone!
My name is Dilshan, and I am from Sri Lanka. I am currently studying for my Master's in finance and accounting at VŠE. One of my main motivations for joining the Ambassador Team is to help newcomers to the university on their new adventures. I enjoy helping and guiding people through activities, especially in Entertainment. I speak English, so don't hesitate to contact me with any questions. I am excited to meet new students and contribute to making your stay in this fantastic city. I hope you will feel Prague is like your home. Hope to see you soon!
If you would like to know more about my MIFA experience, feel free to contact me:
IG: dilshankz
WA: +94 771 237 711