A two-year full-time Master's Programme taught in English
The original idea of the MIFA programme was to offer a high quality programme for all students who see their future in Finance and Accounting. This became a vision that created an exceptional opportunity for those students that take their future in their own hands. Our mission is to open access to all, who seek a career in an international environment and who wish to become banking and financial services managers, financial analysts, chief accountants, auditors and consultants.
Ing. Tamara Ajrapetova, MSc.
Great program for all of the students who are seeking to proceed with a career in financial sector. Provides thorough background in accounting, corporate finance and international finance. Well suited for students who are looking for an opportunity to change their major. Very friendly and supportive lecturers and staff.
Ing. David Lojkásek
The MIFA program is an amazing opportunity to study finance in an international community. The teachers are professionals and their insights as well as classes are very interesting. In the third semester, some of my classmates decided to work as interns abroad, which only underlines the opportunities MIFA gives.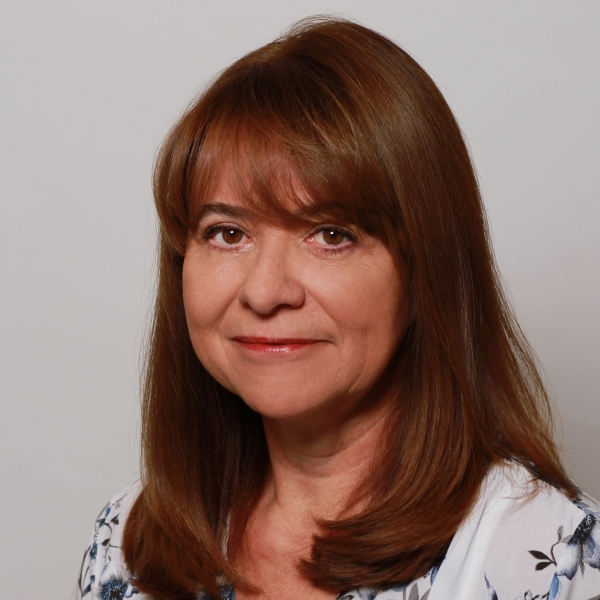 MIFA programme Director / Founder
Vice dean for International Relations
Faculty of Finance and Accounting
Prague University of Economics and Business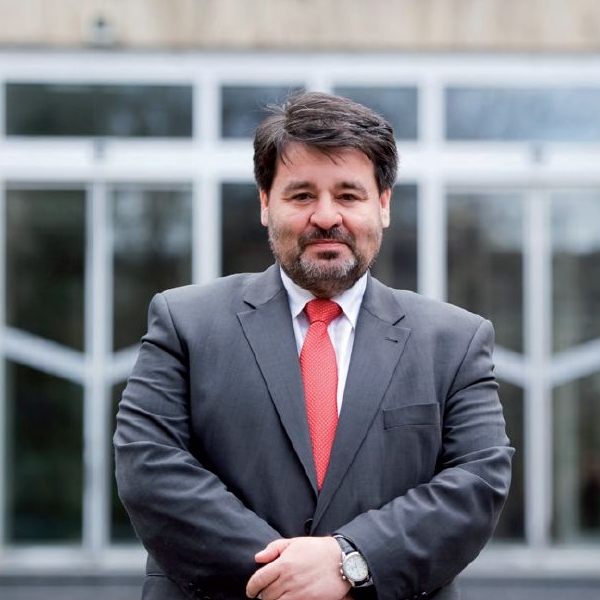 MIFA programme Founder
Dean
Faculty of Finance and Accounting
Prague University of Economics and Business
MIFA programme coordinator
Faculty of Finance and Accounting
Prague University of Economics and Business
telephone: +420 224 095 142
Room number NB 111